Imagine feeling comfortable in your own skin while presenting.
Imagine delivering a presentation so effectively that your audience is compelled to sign that contract or heed your call to action immediately.
Imagine harnessing your fears and transforming them into freedom.
IT'S TIME TO REINVENT
HOW YOU PRESENT
Schedule your free 20-minute Presentation Daredevil session. It really is free. No flames or juggling required.
I help professionals learn how to transform their fears and deliver presentations with daredevil freedom.
Buckle up, because you're about to become a Presentation Daredevil.
This doesn't mean you'll jump over barrels or juggle flames all while on a motorcycle (we'll do that next year), it means you'll learn how to handle your fears while presenting in order to deliver successful and compelling presentations.
As a certified World Class Speaking coach and Neuro-Linguistic Programming (NLP) Trainer, I use both technologies to help you achieve greater access to presentation freedom and a wider array of speaking tools to deliver successful presentations.
Whether you present virtually or in person and want access to freedom that allows you to fully be yourself and move people to your call to action, I can help.
Meet Robert
Much Ado about Something
I'm an international educator, a certified World Class Speaking Coach and Neuro-Linguistic Coach who learned the art of speaking and influencing from public speaking champions and certified speaking professionals.
I've coached people from the US to the UK and the Middle East to Southeast Asia. Now, in Taiwan I coach people online and deliver in-person and virtual trainings to presenters and speakers.
(Not to mention, I've also had a pretty amazing life that has a lot to do with how I can help impact your business results).

Presentation Nerves
What my dog taught me
Strolling through the park one day…
I was recently walking my mischievous, yet lovable and anxious mutt, Pups, on a long stretch of green grass and open space. As I often do, I was daydreaming as we walked.
A Presentation Daredevil:
What the heck is that?
(And 3 Ways to Become One)
My company brand was the result of two things: 
The expertise of Chief Personality Officer, Danielle Hughes. 
Taking my dog for a walk in the park.
What IKEA Can Teach Us About Presenting
This is what I help people do: transform fear into a feeling of freedom. It's the freedom to be your authentic and bold self when you present, all the while feeling that your audiences or team respect, value and embrace you.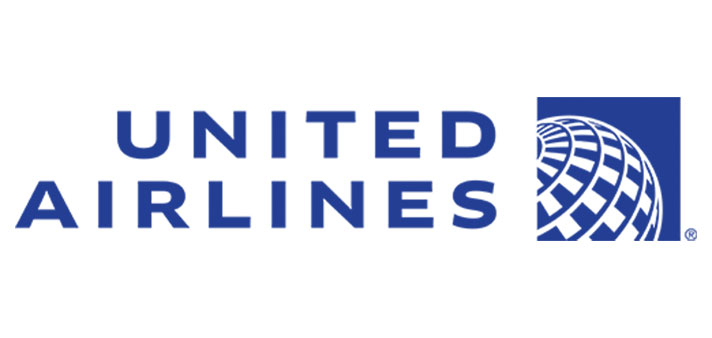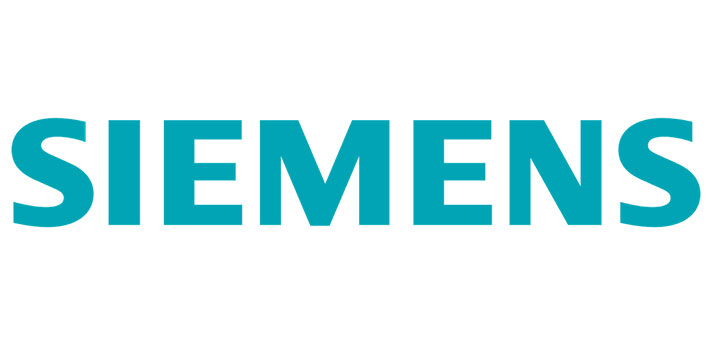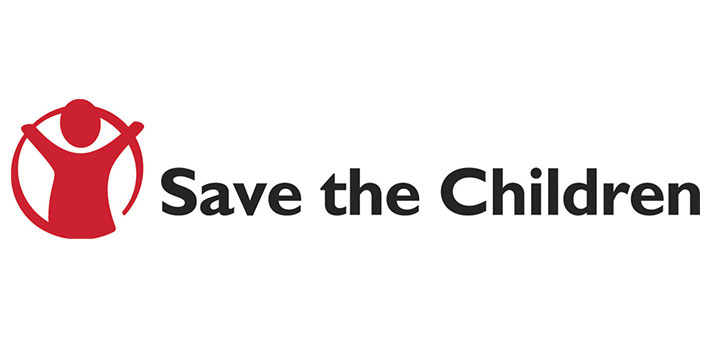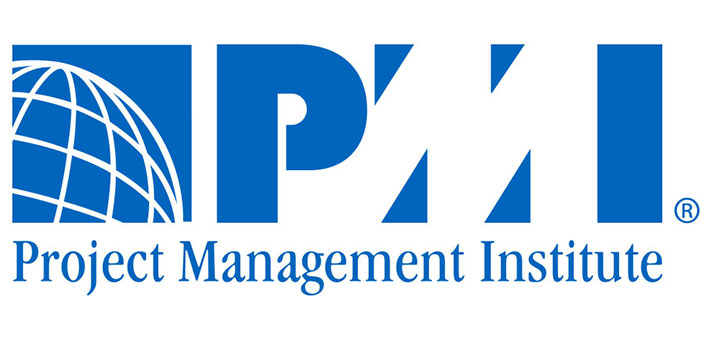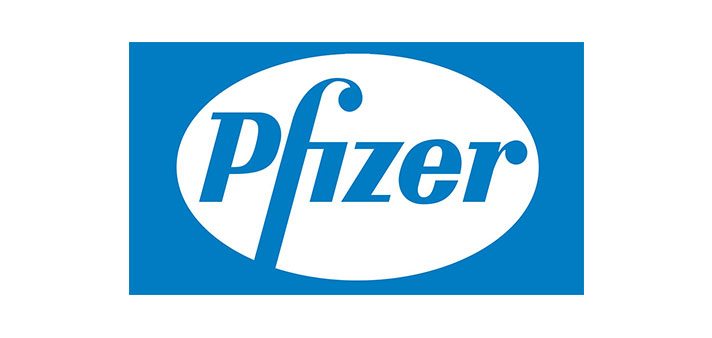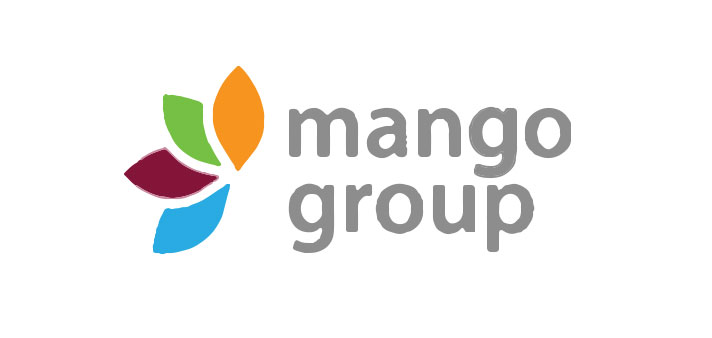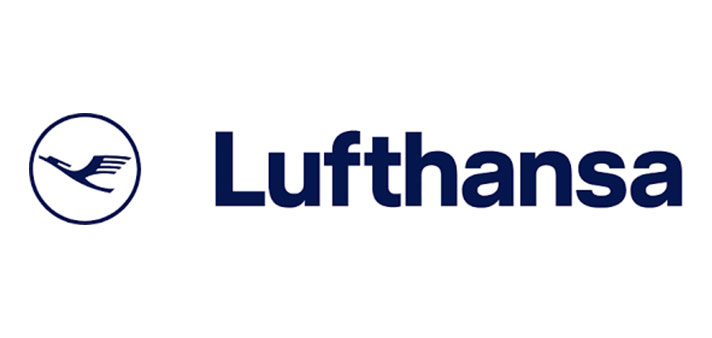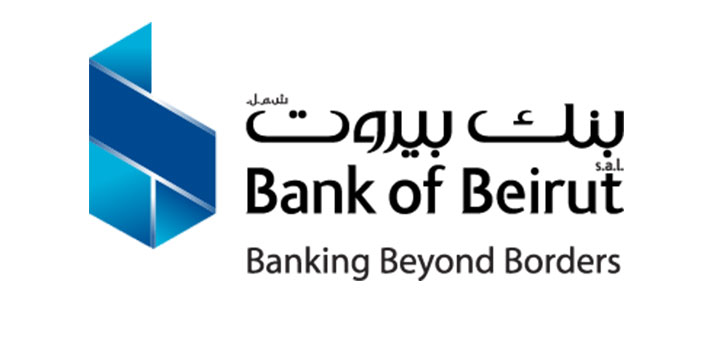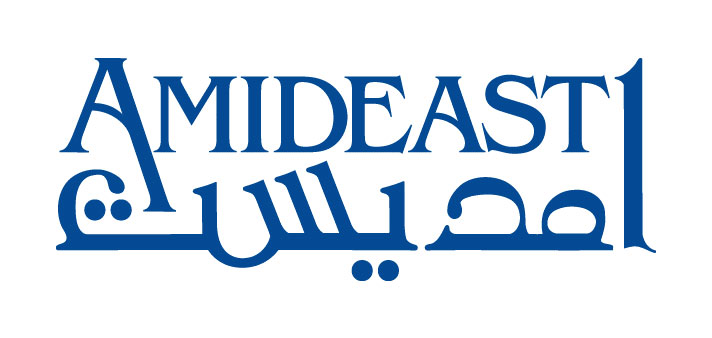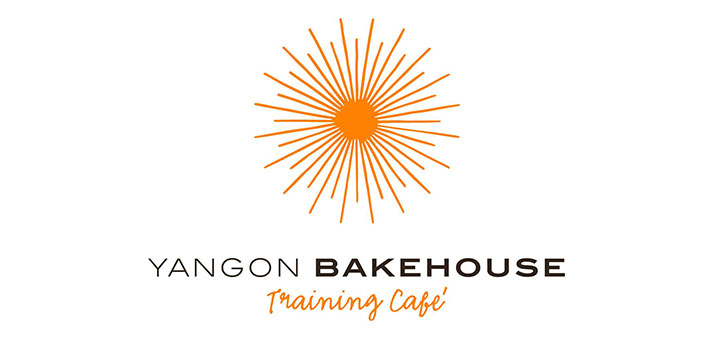 Become a Presentation Daredevil!
Copyright © 2021 Robert Iyer & Associates. All Rights Reserved.