Imagine feeling comfortable in your own skin while presenting.
Imagine delivering a presentation so effectively that your audience is compelled to sign that contract or heed your call to action immediately.
Imagine harnessing your fears and transforming them into freedom.
IT'S TIME TO REINVENT
HOW YOU PRESENT
Schedule your free 20-minute Presentation Daredevil session. It really is free. No flames or juggling required.
I help professionals learn how to transform their fears and deliver presentations with daredevil freedom to win business and move audiences to action.
Buckle up, because you're about to become a Presentation Daredevil.
This doesn't mean you'll jump over barrels or juggle flames all while on a motorcycle (we'll do that next year), it means you'll learn how to handle your fears while presenting in order to deliver successful and compelling presentations.
As a certified World Class Speaking coach and Neuro-Linguistic Programming (NLP) Trainer, I use both technologies to help you achieve greater access to presentation freedom and a wider array of speaking tools to deliver successful presentations.
Whether you present virtually or in person and want access to freedom that allows you to fully be yourself and move people to your call to action, I can help.
Meet Robert
Much Ado about Something
I'm an international educator, a certified World Class Speaking Coach and Neuro-Linguistic Coach who learned the art of speaking and influencing from public speaking champions and certified speaking professionals.
I've coached people from the US to the UK and the Middle East to Southeast Asia. Now, in Taiwan I coach people online and deliver in-person and virtual trainings to presenters and speakers.
(Not to mention, I've also had a pretty amazing life with my own share of business mistakes, enabling me to help you drive your business results.).

It's All About YOU!!!!
What's the difference between using "I" focused and "YOU" focused sentences?
Check out what these people below have to say about it in the actual moment.
Don't Aim to be a Star Presenter...
Be This Instead
Being an outstanding presenter isn't dependent upon your levels of charisma, confidence, charm, expertise, experience, enchantment, mystique, mesmerism, presence, personality, power…
Breakthrough Fears
Featuring: Robert Iyer
What happens when flying monkeys encounter a Presentation Daredevil talking about fear surrounding presentations?
Check it out!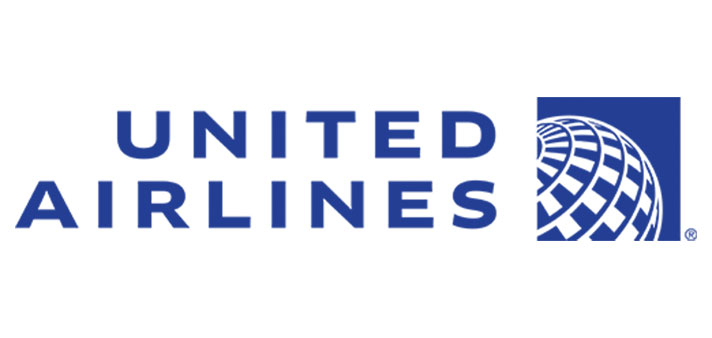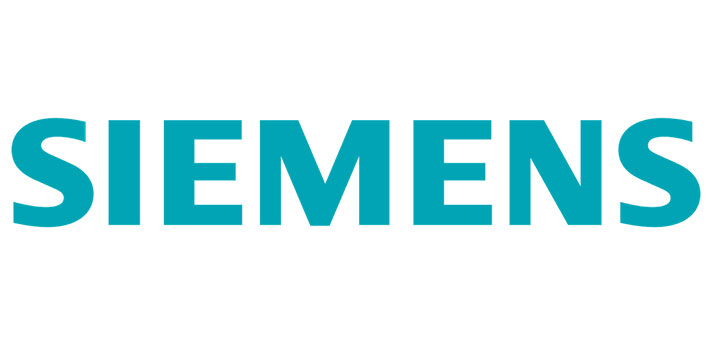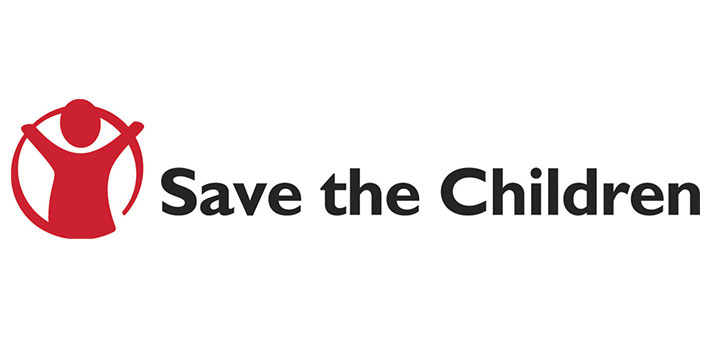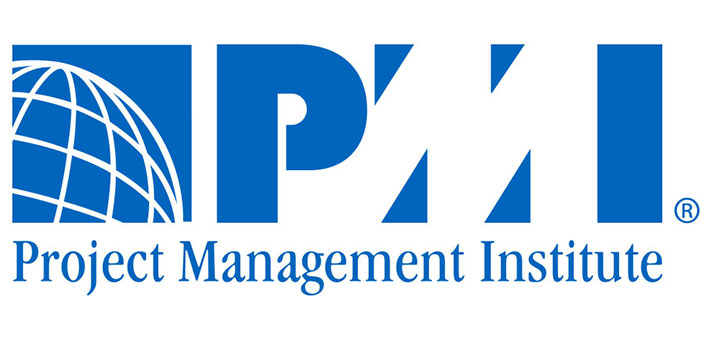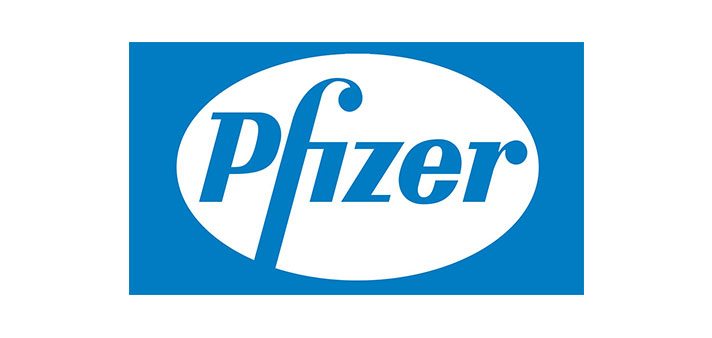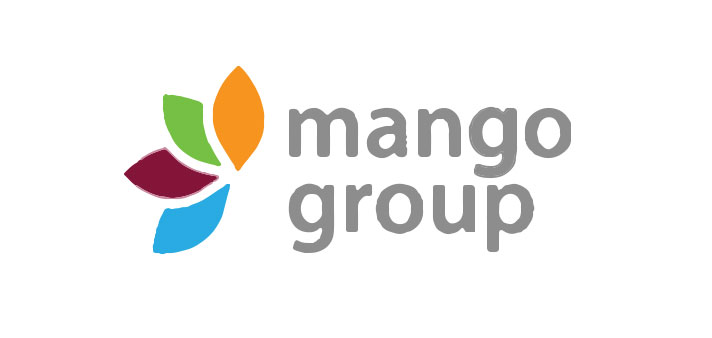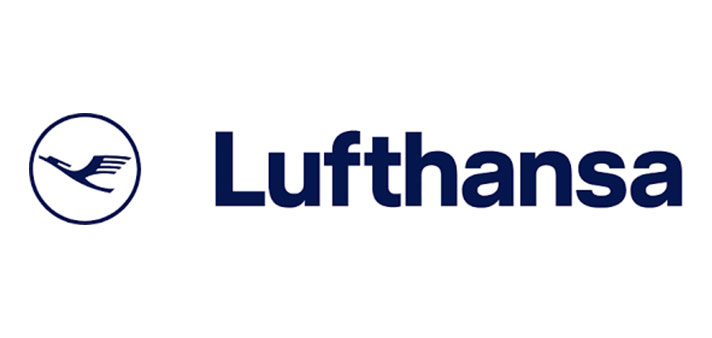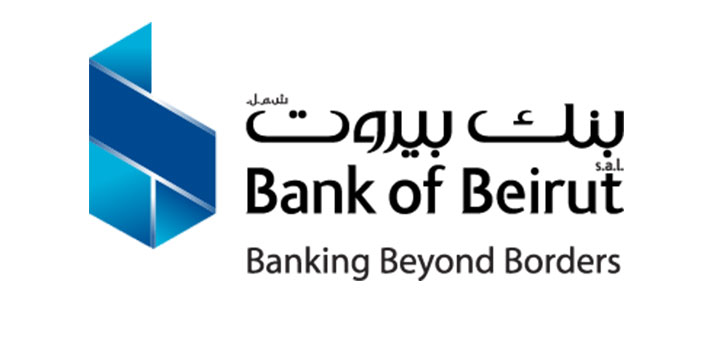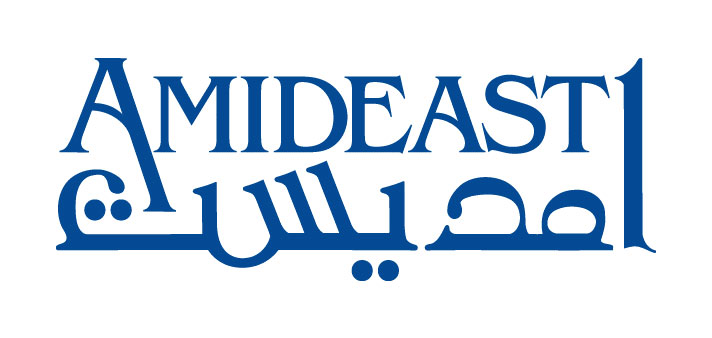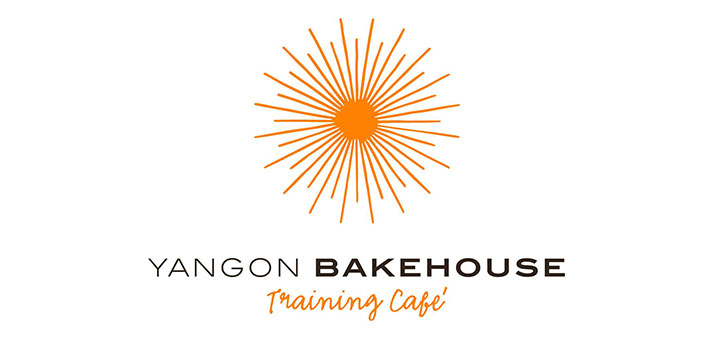 Become a Presentation Daredevil!
Copyright © 2021 Robert Iyer & Associates. All Rights Reserved.